We are a newly established -but with 10 years of experience on the field- company, to provide you with solutions for material lifetime testing and inspection.
Our highly trained and experienced staff can support you not just in choosing the right equipment for your testing needs but also providing help in your application.
Our area of expertise is product and material testing in different environmental circumstances: high and low temperature, humidity, sunlight simulation, corrosion testing, different media shock tests, vibration, noise measurement, stability and light stability testing
and inspection
Our service team can provide installation, training, warranty and post warranty equipment repairs, preventive maintenance, calibration, system integration and even help you in your application if you have special requirements.
We are also able to provide you custom solutions , or combined vibration with climatic or temperature testing solution.
With our partners we can deliver highly automatized-robotized testing for repetitive testing.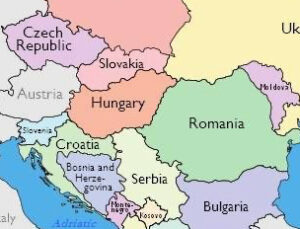 Our team has all the necessary certificates for refrigerant handling and obligatory leakage verification.